Uncork and kick back with a brand new way to challenge your mind. Work with friends to solve puzzles and unlock more tastings before the hour is up.
Welcome to Puzzles and Corks.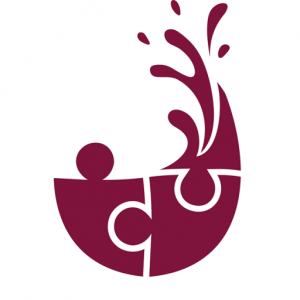 The brainchild from Trap Door Escape, P&C is an amazing new experience for both Wine, Puzzle, and Escape Room Enthusiasts alike.
Enjoy tastings in a relaxed setting while playing your favorite Escape Room style puzzles. Put your brains together and let the good times roll before the hour is up. The more you unlock the more you get to experience another pallet enticement.
Get your tickets today for your own P&C Event here!
Escape Room Owners, Vineyard Owners, and more have an exclusive opportunity to have a P&C event at their location. For more information check out our affiliates section.